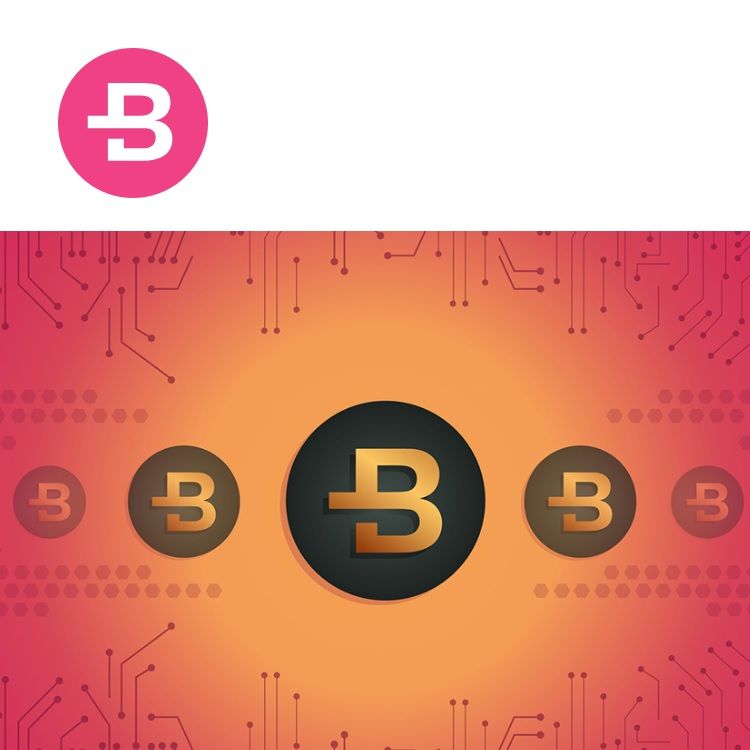 Binance.com (CRYPTO:BNB) Lists Bytecoin (CRYPTO:BCN)
Hong Kong, May 9, 2018 AEST (ABN Newswire) - Cryptocurrency Exchange Binance.com (

CRYPTO:BNB
) advise that BCN/BNB (

CRYPTO:BCN
), BCN/BTC and BCN/ETH trading pairs are now available on Binance for trading. You can start depositing and trading BCN now.
Bytecoin is an open-sourced, private and untraceable cryptocurrency that was started in 2012.
Bytecoin is the first coin that implemented CryptoNote technology as a default aspect to build a project. Launched in 2012, Bytecoin was widely spread in the Dark Net as one of the popular available methods for payment. The main thing that separates Bytecoin from most of the other coins is total anonymity - as soon as your transaction appears on a blockchain, your address can't be viewed by anyone.
Bytecoin is the forefather of all of the anonymous cryptocurrencies based on CryptoNote technology. Here's a list of the tech features and specifications Bytecoin has:
Ring Signatures
A Ring signature is a special type of digital signature that can be created by someone from a group of users, but it is unknown who exactly the signer is. Imagine a letter that is signed by a group of 10 people. You know that one of them signed the letter, but there's no way to identify who it actually was (you may only guess). This introduces the untraceability property, which means that for any Bytecoin payment there is a number of equal probable senders.
Unlinkable Transactions
Unlinkable transactions make the Bytecoin blockchain resistant to being scanned, which means it's possible to see the details of a user's transaction, but no one will know the sender or the recipient.
Stealth Addresses
With stealth addresses it's not possible to know the sender and the recipient because of the outputs associated with certain addresses, moreover, it's impossible to know who belongs to a certain output.
The complexity of the features above makes Bytecoin absolutely unique.
Max Supply: 184,470,000,000 BCN
Circulating Supply: 183,880,632,754 BCN
To view the Whitepaper, please visit:
http://abnnewswire.net/lnk/IJ0ID28V
About Binance

Binance (CRYPTO:BNB) is a cryptocurrency exchange with a focus on the Chinese market and other Chinese coins. Currently, it supports English and Chinese users. The Binance token (BNB) was created during the ICO event to fund the development of the Binance exchange.
Binance is capable of processing 1.4 mil orders/second, has multi-language support and has all the major coins available – BTC, ETH, LTC, BNB etc. Trading fee is 0.1%.
Binance Mission: Commit to offer the professional, secure and transparent one-stop service to users in digital currency industry.
Binance Scale: Binance has over millions registered users from over 200 countries and regions.
Binance official website:
http://www.binance.com
About Bytecoin

Bytecoin (CRYPTO:BCN) is a private, decentralized cryptocurrency with open source code that allows everyone to take part in the Bytecoin network development. Privacy and security come naturally from using Bytecoin. The best solution for those who want to keep their financial privacy.
Instant private transactions are provided all around the world by the Bytecoin Network, they are totally untraceable, and they don't require any additional fees.
Fiat currencies are assigned to specific territories while Bytecoin is bound to the Internet and therefore is international by default.
Binance
E: market@binance.com
WWW: www.binance.com


Bytecoin
E: contact@bytecoin.org
WWW: www.bytecoin.org

Related CompaniesBytecoin



Binance