Byte Power Group Ltd and Byte Power Pty Ltd granted Proprietary and Mareva injunctions against Soar Labs Pte Ltd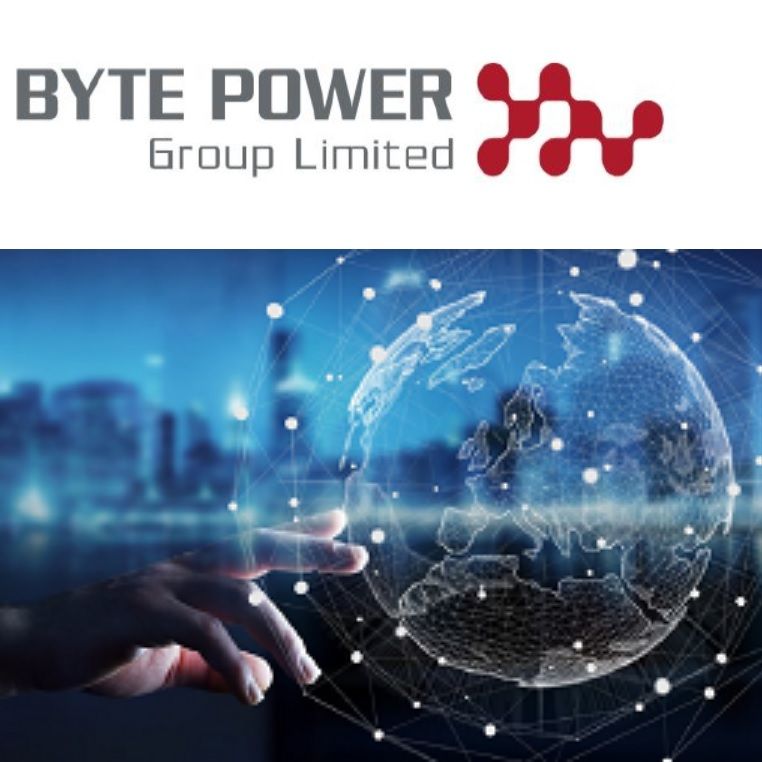 Update in Relation to Soar Coins Suspension
Brisbane, Feb 12, 2018 AEST (ABN Newswire) - Byte Power Group Ltd (

ASX:BPG
) (Company) is pleased to provide an update on further developments in relation to the suspension of Soar coins by Soar Labs Pte Ltd (Soar Labs) as previously notified to the market by ASX announcement dated 3rd January 2018.
The Company, its subsidiary, Byte Power Pty Ltd (BPPL), and the CEO, Alvin Phua (collectively referred as the Plaintiffs), have commenced legal proceedings against Soar Labs in the High Court of the Republic of Singapore and, on 9 February 2018, have been granted Proprietary and Mareva injunctions freezing the assets of Soar Labs, including Soar Labs specific bank accounts and e-Wallet accounts. Among other things, this prevents Soar Labs from dealing with, transferring, encumbering, diminishing or otherwise disposing of the Soar coins, withdrawn by Soar Labs from the e-wallets of the Plaintiffs on 1st January 2018.
The injunction granted on Friday is in force until the trial or further order.
The Company and BPPL will continue to vigorously enforce their legal rights with respect to the return of their Soar coins.
The Company confirms that it will keep the market fully informed of all developments in relation to this matter.
The Company has notified the ASX of the legal proceedings and is also working closely with the ASX to address questions in relation to recent transactions of the Company to the satisfaction of the ASX, so that the Company can resume trading.
About Byte Power Group Limited

Byte Power Group Limited (ASX:BPG) is a diversified technology solutions group with a particular emphasis on securing Asian business opportunities.
Through Wimobilize, the Group has a new cutting edge technology solution, a proprietary Advance Hybrid Artificial Intelligence Big Data Technology Platform consisting of 31 Advance Analysis Engines, 4 levels of Hybrid Correlation and Al Profiling Algorithms customised for governmental, healthcare, banking, telco and tourism industries. This proprietary Big Data technology platform elevated the AI Predictive Analysis and deep insight intelligence to a new paradigm, applicable to any market segment.
This Wimobilize Big Data technology powered e-commerce ecosystem will provide the next generation innovative trading platform for distributing the Company's Australian wine, organic honey and honeycomb.

Michael Wee
Company Secretary
Byte Power Group Limited
T: +61-7-3620-1688
www.bytepowergroup.com
Related CompaniesByte Power Group Limited